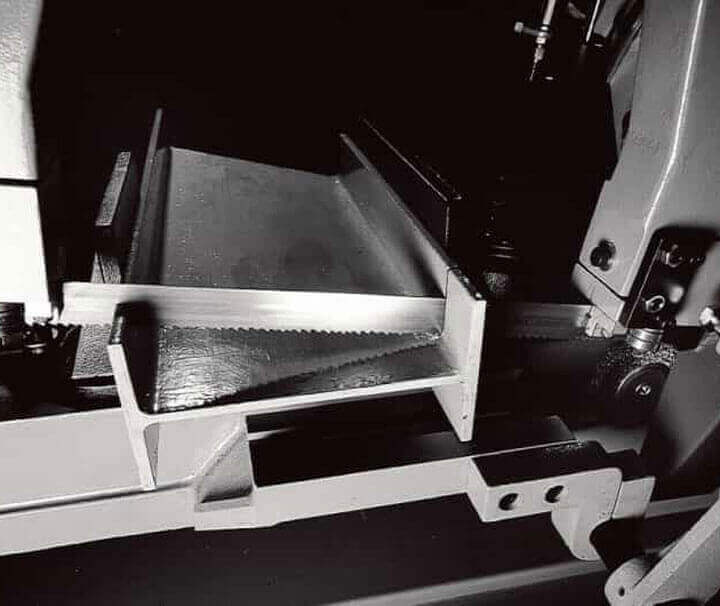 Professional Metal Cutting
Band Saw Manufacturer
RongFu is a metal cutting band saw manufacturer that supplies a large number of global brands throughout North America and other countries with OEM industrial bandsaw products tailored for each market's requirements.
We provide not only metal cutting band saws, but also mill drill machines and drill presses to serve small workshops and industrial production facilities with durable and easy to use products they can rely on.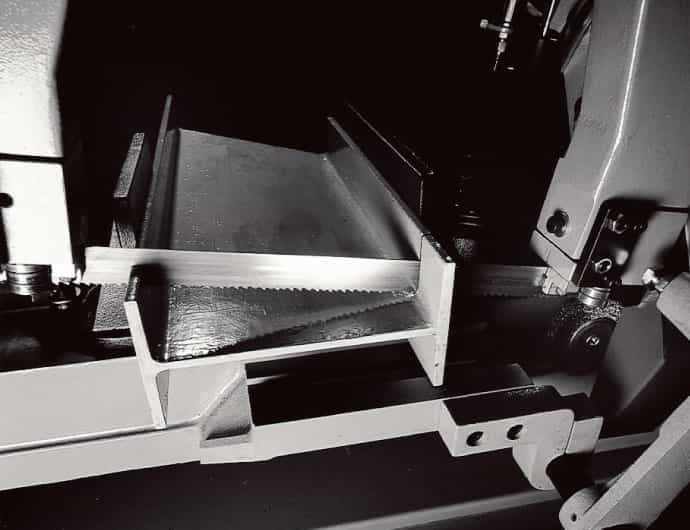 Our production and assembly is based at our factory in central Taiwan and we quality test and ship all of our products from here to maintain total quality control
Please contact us to find out more.